HELPING VICTIMS BECOME VICTORS
We go the extra mile to work with your medical providers so you focus on getting better and taking care of your family.
Experienced Texas Trial Lawyer
When it comes to personal injuries, it's important to recognize that they can have a far-reaching impact on every aspect of a person's life. While the physical injury itself is certainly the primary concern, it's not uncommon for these incidents to result in a diminished quality of life, severe pain, and financial difficulties.
Fortunately, there are legal avenues available to hold those accountable for the harms and losses they caused. Under the law, those responsible for causing the injury (including their insurance companies) have an obligation to provide compensation to the victim. This compensation can go a long way towards restoring stability and bringing comfort back into the injured person and their family's life.
Don't suffer in silence - Call Us Today
Honors, Awards, and Affiliations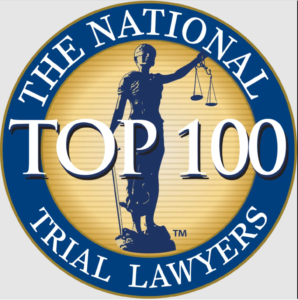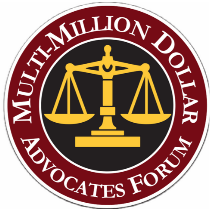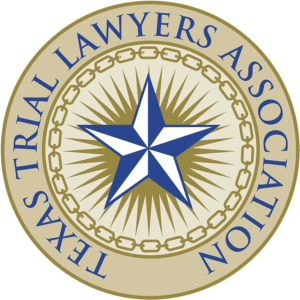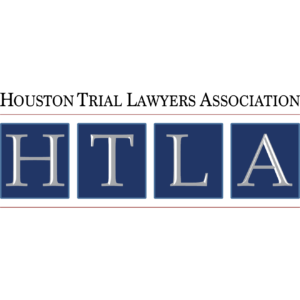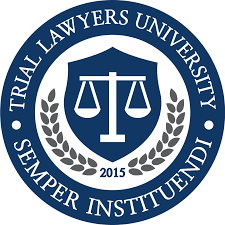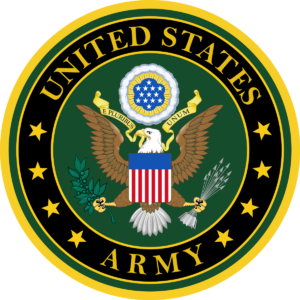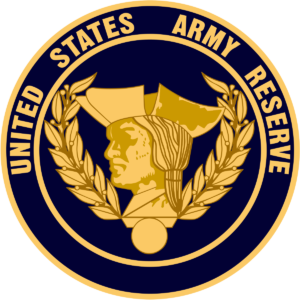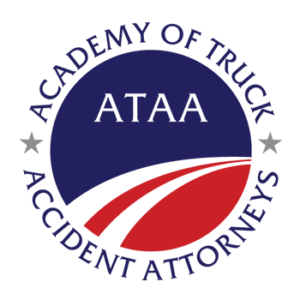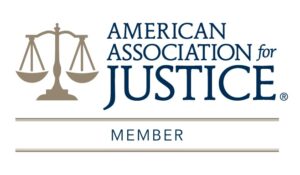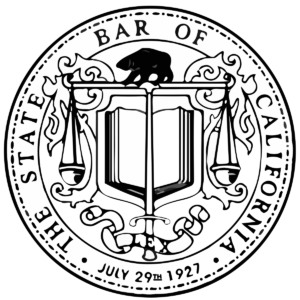 Giving Back to Our Community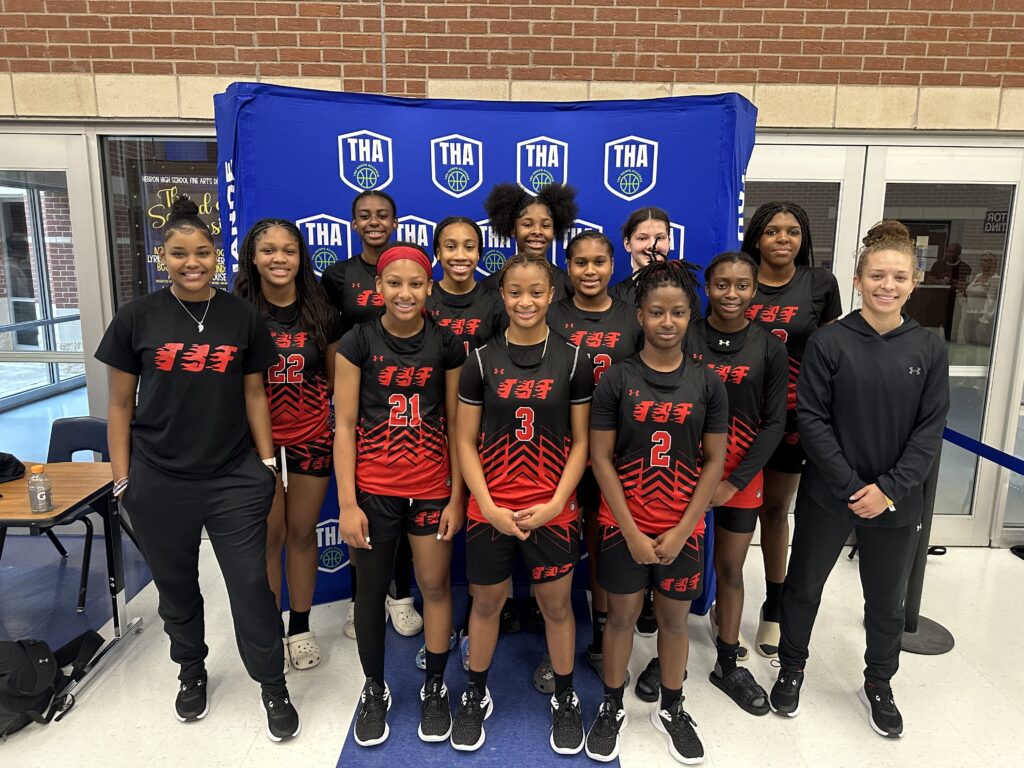 Everything we do is about Helping Others. One of thing we are incredibly proud of is our involvement and support of our local schools and sports teams. This year Crockett Law continues to be the Official Sponsors for the Texas Southern Flames. Take a moment to get to know these outstanding female athletes.
Why Get A Personal Injury Attorney?
What Insurance Companies Do Not Want You to Know!
Attorney Brian Crockett started his career working for insurance companies and defending at-fault drivers and corporations. Over the next four years, the Insurance Companies taught Brian a valuable lesson. The difference between getting a fair settlement, and having to go to trial starts with who you hire to represent you.
The Best Settlements go to those represented by Trial Lawyers who actually go to trial and win big. These lawyers are normally board certified by the Texas Bar and specialize in personal injury cases. 
The Second Best Settlements go to lawyers that know how to work up a case and aren't afraid to spend $30,000 – $100,000 of their own money to match the insurance companies unlimited financial resources.
The Not So Good Settlements went to those represented by lawyers who haven't tried a case in years. These lawyers normally try to save costs as much as possible . They may talk a big game, but when it comes time to go to trial they force their clients to settle.
The Worst Settlements were reserved for those without a lawyer. While working for the insurance companies, Attorney Brian Crockett personally witnessed numerous times where an unrepresented person received significantly less money than the person who had an attorney.
How could that be possible? Easy. The insurance company knows you are injured, in pain, stressed, frustrated, and unaware of the legal loopholes that they can use to destroy your case. That is exactly why insurance companies will never offer you a fair settlement without an attorney. Make no mistake about it, the insurance companies have billions of dollars at their disposal and tens off thousands of attorneys on payroll. They are a well oiled machine with over 100 years of experience in cheating people out of the money they deserve. Trying to resolve your case without an attorney is like waking up one day and deciding to step in the ring with a Heavy Weight Champion. You are going to lose big and that's exactly why insurance companies call you up immediately after a crash. They want to settle your case before you learn that their settlement offers are only fraction of your case's real value.   
After an injury accident, it can be difficult to know where to turn for help, or even if you need an attorney. The good news is that you can get a free consultation without leaving your home.  More importantly you never have to pay Crockett Law a dime out of your own pocket. We only get paid if we win. 
Truck accidents are all too common and the consequences are too Devastating for Us to Ignore.
Commercial Trucking is a billion dollar industry. Often times the competition to make more money by driving faster and longer that the Federal Laws allow leads to these catastrophic events. 
Behind almost every crash is Trucking Company who putting intense pressure on its Drivers to meet tight deadlines, leading to exhaustion and increased risk of accidents. And when Trucking Companies take those risks Brian makes it his personal mission to hold them accountable for risking the lives and safety of everyone on the road. 
More Texas Drivers and Passengers are Injured on Our Roads than any other State.
The roads and interstates in and around Texas are some of the most congested and dangerous anywhere in the country. Even doing something as simple as driving to work or running errands places people in significant danger when other motorists do not take proper care while behind the wheel. In fact, the law in Texas says that a driver who does not follow the rules of the road or is otherwise at fault for a crash has the obligation to provide compensation to all affected parties. This can include other drivers, passengers, and even pedestrians. A Texas car accident lawyer is here to help if another driver's negligence has left you with injuries. A claim for compensation may demand payments for the costs of medical treatment, emotional trauma, and even lost wages. Reach out to an experienced attorney today to learn more.
Kelcie Murrile
November 30, 2022
I'm speechless. Just wowed. Crocket law is beyond wonderful. They have a really amazing team that will do the job you can't and that's very important. Today markes a year since my accident happened and today also marks the day my case has ended. It was stressful in the beginning but once I noticed and was told it could take anywhere from 1- 1 1/2 years to settle I understood. You can't rush something like this. When I would call for an update they would provide it. Their team is absolutely amazing. I hope I don't have to go back to them, but if the need comes I sure as hell would without hesitation.
Seronda Gillespie
November 17, 2022
I Recommend this law farm to anybody who needs it he really worked his magic to get me what I needed, I Highly recommend him
Lisa3 Ik Vargasii
February 15, 2022
Wow is all I can say! I had a car accident and was having a hard time figuring out my next step. Crockett Law and Max Paderewski stepped in and they got me compensation that I didn't expect I would definitely recommend Crockett Law to anyone needing a personal injury Attorney. Max updated me every step of the way as well as his staff. He was always easy to get a hold of and always responded to messages. Crockett Law is the best!!
David Hogan
October 14, 2020
After being publicly defamed in the most egregious way imaginable, I had no choice but to seek legal help. I found Crockett Law by recommendation of another Lawyer who I have trusted for many years. Mr. Crockett achieved the results that I was looking for, billed me fairly, communicated with me regularly and treated with me with respect. During a seven day jury trial Mr. Crockett navigated the process with AMAZING precision. He kept me calm, presented my case in a way that the Judge and jury could understand clearly, and won a unanimous Jury verdict with a substantial monetary judgement that cleared my good name, and restored my reputation in the community. I am forever grateful for his hard work and dedication to my case. Before you hire anyone else, you would be wise to at least consult with Crockett law Firm.
Anya Daily
August 13, 2020
Thanks for great law firm. It was long ride. Thanks to Helena being their during the long ride since day 1. and also Richard thank for you for your hard work.