Giving Back and Community Outreach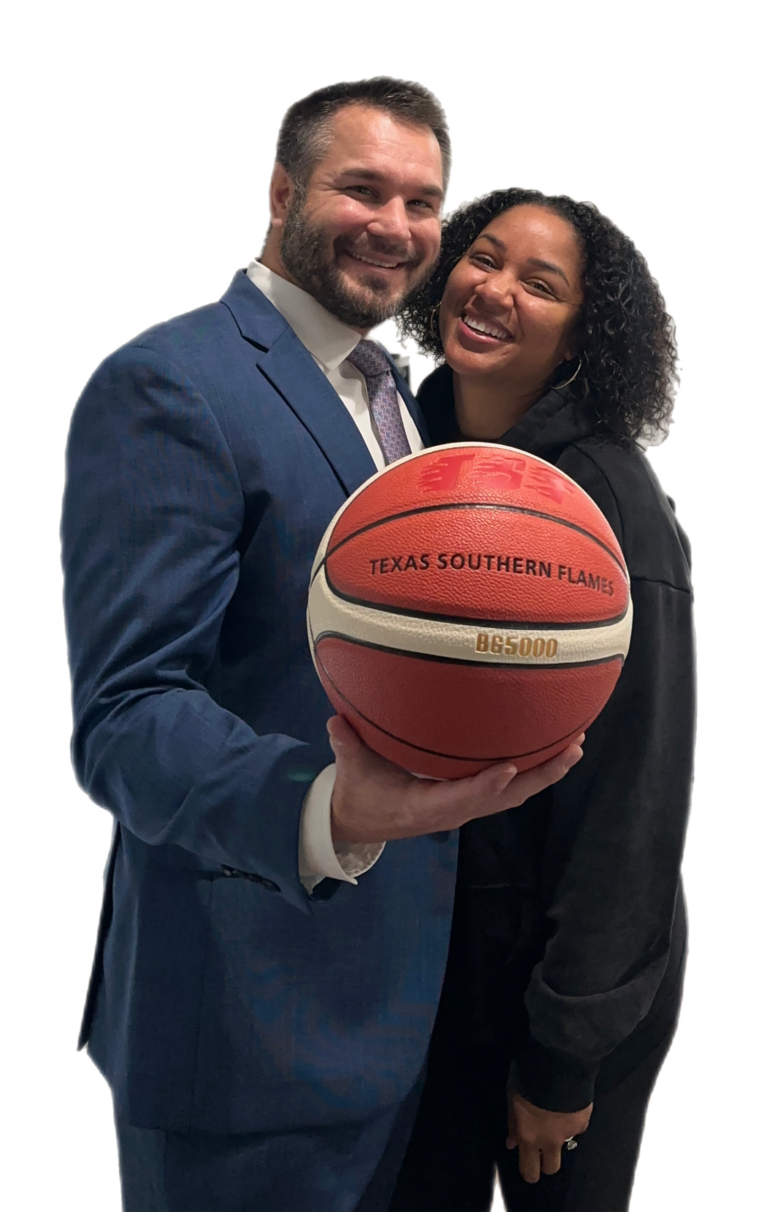 Playing on a sports team can have a significant impact on a young woman's future career, education, and confidence. Not only can it improve her physical health, but it can also boost her confidence, teach invaluable life lessons, discipline, time management, collaboration, communication, and a willingness to work together towards common goals. These skills are essential in any leadership role and can help young women become effective leaders in their future careers.
Unfortunately, we all know that not everyone gets the same opportunities in life. Even small disparities can have a profound impact on people's lives, shaping their experiences and shaping their future prospects. At Crockett Law, we believe it is important to recognize and address these inequalities and to do what we can to try to give everyone a chance to succeed and reach their full potential.


In 2022, my wife and I were fortunate to meet Coach Chelsey Rosier. Who in the midst of the global pandemic, saw an opportunity to help local girls achieve their academic and athletic dreams by creating the

Texas Southern Flames Basketball Program. Through her tireless efforts, Coach Chelsey built a program that has become one of the most dynamic and impactful programs in Texas. We are incredible grateful to be a part of her program and honored to be the official sponsor of TSF's middle school basketball teams. It is our sincere hope that these amazing athletes will continue to grow in this program together and create life-long friendships.

Texas Southern Flames
Class of 2027-2028