What Makes Crockett Law Different Than
Most Personal Injury Firms?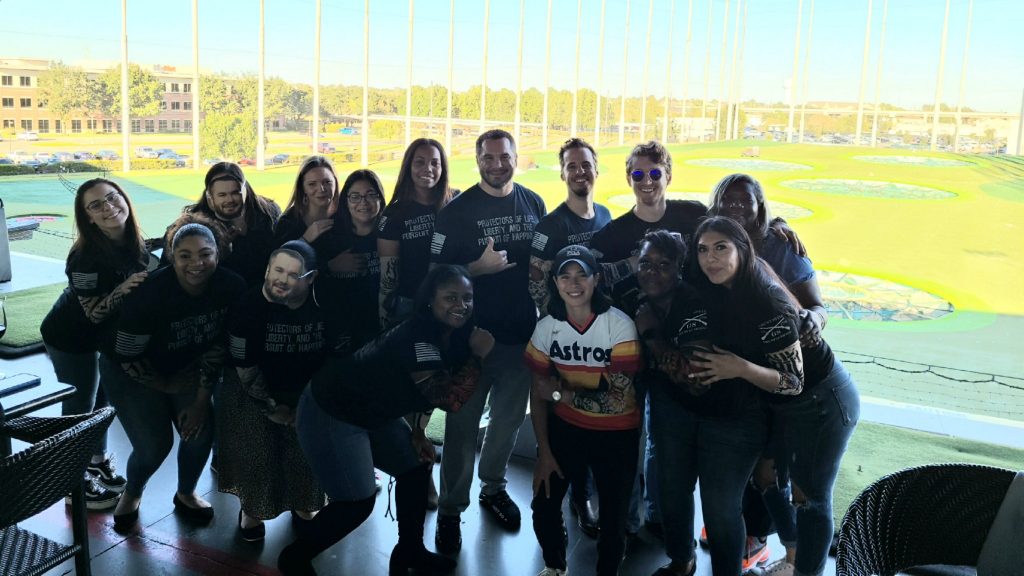 When it comes to personal injury cases, it's essential to have a lawyer on your side who truly understands the complexities of the legal system and is committed to achieving maximum results. That's what separates Brian Crockett from most personal injury lawyers. Brian has a proven track record of success in holding negligent and reckless Individuals and Corporations accountable both inside and outside the courtroom.
But it's not just his legal skills that make Brian one of the Top Personal Injury Lawyers in Texas - it's also his compassion, kindness, and genuine concern for others. When you're dealing with the aftermath of a personal injury, you deserve nothing less than a lawyer who will fight tirelessly for your rights while treating you with the dignity and respect you deserve.
So if you're in need of legal representation in a personal injury case, look no further than Brian Crockett. With his exceptional legal skills and unwavering commitment to his clients, he is the kind of lawyer who can help you achieve the justice you deserve.